Home
UST- C Training
District of Columbia UST- C Training Information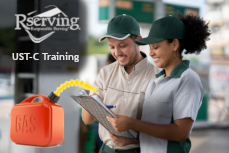 Register an "Employer Account" to enroll employees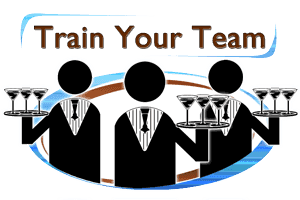 Click for Team Discounts
Click to get information about discounts if you need to train multiple team members. You will be redirected to Rserving.com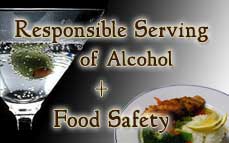 Click for Package Discount
Purchase Responsible Serving® of Alcohol and Food Safety for Handlers together and save!
UST- C Training is also available through the following offer:
Meets Requirements for UST Training in Washington, DC
UST Record Keeping Requirements for Washington, DC:
A copy of the following documentation shall be on-site, and readily available for inspection at the facility:

certificates of training for Class A and B operators;

a copy of the facility list of Class A, B, and C operators; and

Class C operator instructions or procedures.
State Contact Information:
District Department of the Environment (DDOE)
Toxic Substances Division
Underground Storage Tank Branch
1200 First Street, NE, 5th Floor
Washington, DC 20002


Tel:
202-535-2326 (Direct)
202-535-2600 (Main)
Fax:
202-535-1383
State Contact Information:
After initial training, Class C operators shall be briefed by the Class A or B operator on the emergency instructions or procedures at least annually (every 12 months).