Home
Off-Premises Responsible Serving® of Alcohol
Connecticut Off-Premises Responsible Serving® of Alcohol Information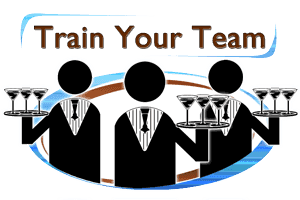 Click for Team Discounts
Click to get information about discounts if you need to train multiple team members. You will be redirected to Rserving.com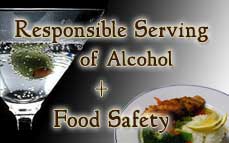 Click for Package Discount
Purchase Responsible Serving® of Alcohol and Food Safety for Handlers together and save!
This course is for alcohol sellers who work at establishments that sell alcohol to be consumed elsewhere.
(For example: liquor stores, convenience stores, grocery stores, etc.)
Click the
add to cart
button below and proceed to the checkout to get signed up. You will be emailed a username/password to login and begin.
---
Off-Premises Responsible Serving® of Alcohol
Course topics include:
Course Instructions
Terminology
Alcohol Basics
Alcohol & the Body
Recognizing Intoxication
Preventing Disturbances
Preventing Underage Drinking
Final Exam
Course Terminology
BAC
Legal Drinking Age
Minor
Municipality
Off-Sale
On-Sale
Underage Person
Off-Premises Responsible Serving® of Alcohol is also available through the following offer:
Rserving can be used for alcohol server training in Connecticut. However in the event that the Commission requires a licensee to train all employees because of a violation of liquor laws, the state requires 5 hours of classroom training and our course does not meet those requirements. Please contact the state for more information.
Related Courses for Connecticut: