Food Safety for Handlers
Nebraska Food Safety for Handlers Information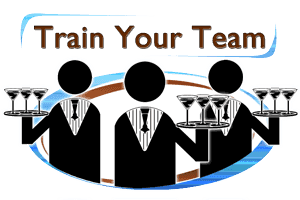 Click for Team Discounts

Receive an official PSCC Food Handler Wallet Card by mail for food handlers in Nebraska!

No Extra Charge!
There is no additional cost to receive your food safety / food handler's wallet card!
Generate a printable food safety certificate for Nebraska upon course completion
Receive your PSCC food handler's permit / wallet card for Nebraska in the mail within 15 days.
Become an employee with the knowledge of safe food handling techniques and procedures, the understanding of food-borne illnesses, and the necessary skills to prevent contamination. (3 hours)
Food safety is one of the most important concerns in the food-service industry. Improper food handling or unsafe conditions can lead to food-borne illness, disease or even death.
As a food handler working in the food service industry, it is your responsibility to know safe food handling techniques and procedures. This online food safety training course will teach you everything you need to know to work as a responsible food handler and provide you an industry accepted certificate from a leader in the food service industry.
Special Limited Time Pricing!
For a limited time, the Food Safety for Handlers Course is specially priced! There has never been a better time to take the Food Safety for Handlers Course and earn your certificate online.
Click the
add to cart
button below and proceed to the checkout to get signed up. You will be emailed a username/password to login and begin.
---
Reviews (1 reviews)
(5.0/5 stars - average rating)
Have you taken this course?
Add your review
Food Safety for Handlers is also available through the following offer:
Responsible Food Safety Course for Food Handlers
The PSCC Food Safety for Handlers Course can be used to train food handlers in responsible food handling techniques in your state. Upon completion of the course, you will receive a food handler certificate of completion from Professional Server Certification Corp.
Check with your county health department for any additional requirements.
This course is not approved in Lancaster County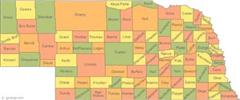 Related Courses for Nebraska: